Are you ready to save up to 70% of water compared
to conventional irrigation?
OUR COMPANY
EcoRain USA's iMat is the product of the new generation. A generation that is responsible, efficient, smart, and environmentally conscious. As the latest solution from EcoRain, iMat reflects these aspects on its way to redefine an outdated industry.
It was envisioned as the solution to a series of questions, that when pulled together embody the efforts of an experienced team with a passion for sustainability. A solution only truly possible when the answer to the following questions were nothing short of "Yes".
Can we deliver water, air, and fertilizer though our system directly to the root zone in an even and controlled manner?

Can we make watering possible any time of day with absolutely no waste?

Can we cut costs caused by maintenance of broken sprinkler heads and overflow water damage to walkways, streets, and walls?

Can we influence community advocates to avoid turf conversion all together to allow for better air quality and water savings?

Can we effectively use rain and waste water in place of our drinking water?
Yes.
These questions only begin to lay the foundation for the answer to a huge problem – water shortage. We recognize that with a growing population combined with a change in climate, water saving solutions demand innovative products technologies.
Our team is committed to saving our valuable drinking water, putting the environment first, and supporting our future generations.

OUR SOLUTION IN ACTION
Our Customers Say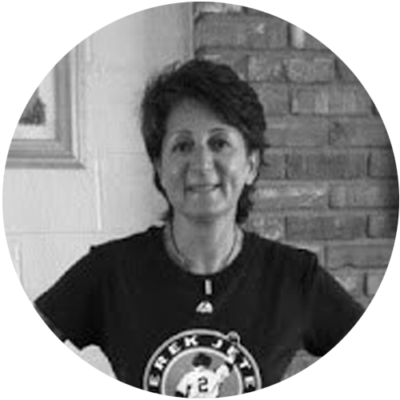 "I was in a customer's yard one day waiting for them to join me and as I was looking around I noticed a patch of grass that was significantly greener than the rest of the yard so when the homeowner came out I immediately asked why. It was then that I was introduced to The iMat! I was intrigued from the moment I saw it and quickly realized that it offers the perfect solution to all the homeowners that wanted to keep their grass and at the same time conserve water. Prior to ever seeing The iMat I would get frustrated watching water running off of sidewalks by the gallons and thought there has to be a better way, I thought maybe different sprinkler heads, maybe drainage at the edge of people yards. The iMat is the solution!  The old adage of.. The grass isn't always greener on the other side!! Well The iMat proves that wrong! The grass can be greener anywhere you want it to be."