Are you ready to save up to 70% of water compared
to conventional irrigation?
A CONTRIBUTION TO SUSTAINABILITY
The iMat has a wide variety of applications, including golf courses and athletic fields, parks and commercial greens, homeowner communities, roof tops, agriculture and nutraceuticals. The potential for water conservation is significant and would make a difference to our water supply.
Purpose
An environmentally focused product that supports water savings.
Cutting-Edge Technology
Stop losing water due to overspray, wind drifts, and evaporation.
Applications
A multi-purpose solution for any size or style of irrigation project.
Limitless Growth
Versatile uses with easy maintenance and usability.
Functionality
Engineered for controlling water, air, and fertilizer supply at the root zone.
Superior Design
The two material layers of the iMat provide better water storage and dispersion.
Sustainability
Ability to use recycled water or rain water instead of drinking water.
Forward Thinking
A smart watering solution compared to wasteful conventional irrigation methods.

OUR SOLUTION IN ACTION
OUR CORE VALUES
The EcoRain USA Team is committed to saving our valuable drinking water, putting the environment first, and supporting our future generations.
Our Customers Say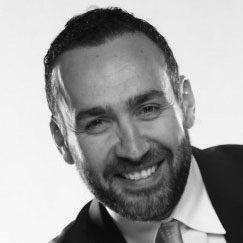 "Thank you and your exceptional team for your partnership in our projects. As custom builder of energy efficient and contemporary style homes, the iMat offers a great solution in keeping grass with minimal water-usage, and from damaging our quality stones-cape and recess doors due to sprinkler overspray. This is great modern irrigation technology for Modern Builders! I also like the fact that it is LEED compliant. We look forward to continued partnership in future projects."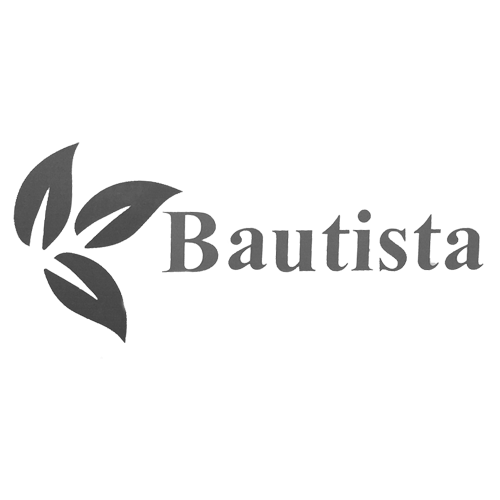 "After 18 years in the Concrete and Landscape business in Las Vegas, I have installed almost every type of system on the market. I was very surprised about the iMat technology and how easy it was to install, it didn't require special soil and the grass looks great. Much higher water savings than drip-lines by itself. The home owners are very happy, especially that their furniture, window, and custom stones stay dry.

I highly recommend this product to anyone who is looking to install an "up to-date" irrigation system and would be glad to assist."
Be Part of the Solution
When you support subsurface irrigation, you too can start using water more efficiently, intelligently, and responsibly.